About Me
A little more about what makes up the Bradford...
Hi, I'm Brad. Otherwise known as "The Bradford".
Some know me as a therapist, musician, dad, friend, son, brother, and giant husband. Those are some of the roles I play. Who I really am is a man full of love, compassion, and desire for understanding. I also prefer tall, dark, and handsome. A long time ago, a beautiful woman came into my life and later became my wife. She took me on a journey that I don't think anyone could ever envision filled with trips to beach front paradises and then to psychiatric facilities. She led me to the brink of breakdown and then to the strongest place I have ever been.I am here to share my story with you in hopes that you may experience the growth and wisdom I have gained from these adventures.
I am a licensed psychotherapist by trade. I was trained in various methods of treatment including but not limited to solution-focused and cognitive-behavioral therapy with certification in marriage and family therapy. All are used to help clients find new ways to cope with their stressors while working towards a healthier, happier life.
I am a musician as well. I started with piano when I was in 1st grade and have played guitar for the past 25 years and have had the fortune of acquiring and learning other instruments over the years. Playing music has been a form of therapy for me since I can remember. It is truly a spiritual experience for me nearly every time I take the stage.
I have been blessed to know my ever-amazing, brilliant, and talented wife, Kerry Geocaris since 1999. We skillfully created our bundles of joy, Elliot and Teya. I love spending time with them doing just about anything. I love spending time with music, both playing and listening. I love to run. I love to laugh. I love to love. I have learned that life is too short to wait to tell people how you feel.
As a psychotherapist I spent close to a decade working at an inpatient psychiatric hospital with suicidal, homicidal, psychotic, and out of control patients for the entire state of Wisconsin and part of Michigan. This was a line I used to use over and over to explain what I did. Unfortunately, it really doesn't tell much of anything. It simply reflected that I spent time with people that were in a very difficult place. I now work in the outpatient clinic with people who also struggle with finding themselves and a happier way to live.
Through the death of my father-in-law, Dr. "Doc" Thomas Geocaris, I learned to appreciate others while living life to the fullest by taking each day as it may be my last. In doing so, I learned to see the world in a different way, including how I practiced psychotherapy. I learned to remain appreciative of the Western medical model while trying to incorporate the Eastern holistic methods that have been around for centuries. As my wife taught me, I had to learn to be simplistic about everything, especially in how we approach loving the self in mind, body, and spirit.
On this site, I am committed to being transparent in sharing the truth of my experiences with vulnerability. I plan to share stories here from my life regarding pain and joy, love and loss, and everything in between in the hopes that it may help. Ideally, it will help inspire you to do the same while learning to find yourself and how you will be amazing in all you do in the future. I hope together we can bring change to the world by teaching people to be brave with their thoughts, feelings, and actions. It is time to be seen and heard. It is time for people to heal themselves while helping others in need. I look forward to walking this path with all willing to walk with me.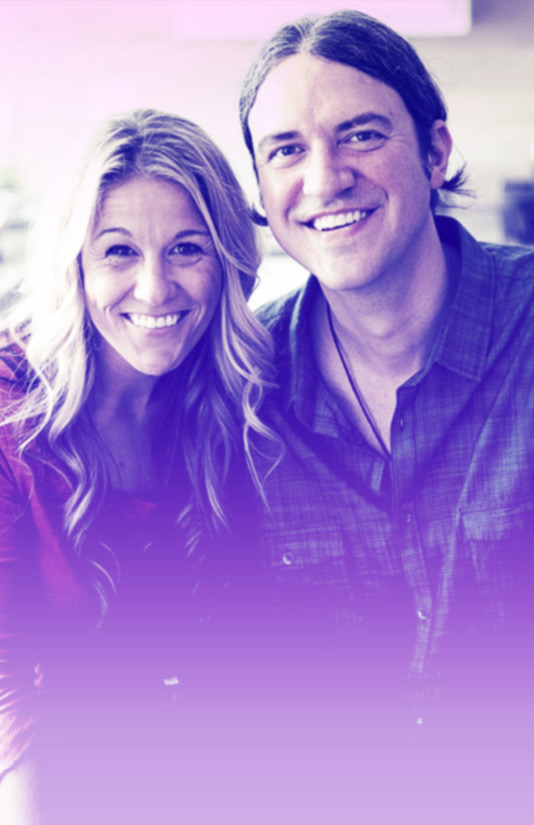 Don't Be Shy. Get In Touch.
If you are interested in working together or taking part in any of my future classes, please contact me and let's get chatting asap!